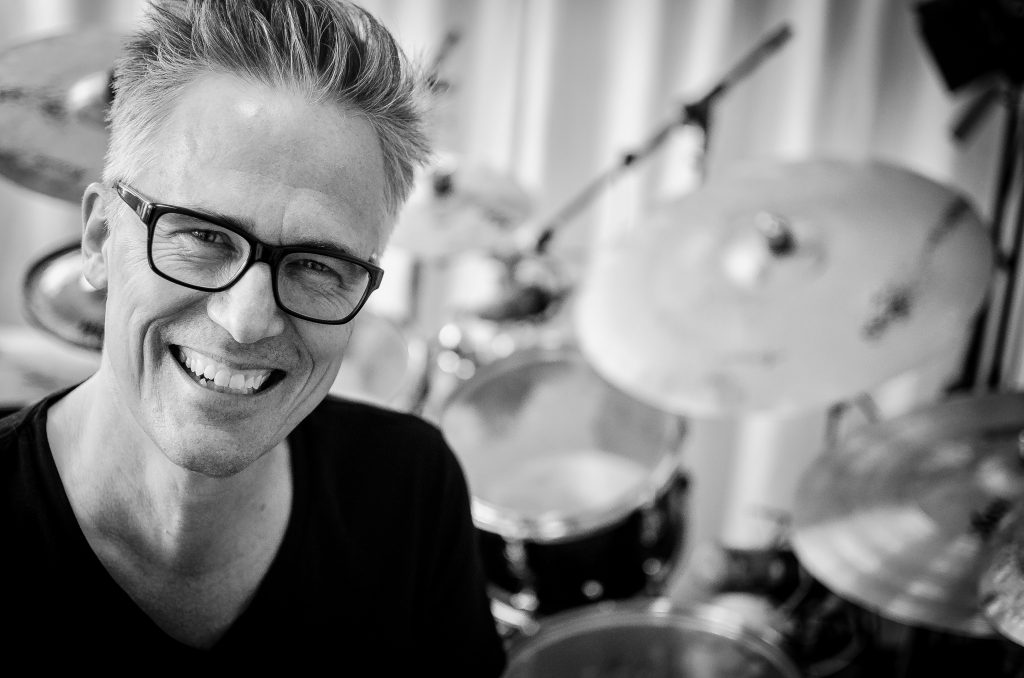 Lars has been on the Danish music scene since 1988, making a living playing both live and in the studio with a host of danish artists. In 1993 he represented Denmark in the Eurovision Song Contest, in the band backing the Danish Song Contest-icon, Tommy Seebach.
Soon after that he attended the Rhythmic Conservatory in Copenhagen, graduating in 1998.
While studying, he was hired for various musical theatre work in Copenhagen. Lars also entered the world of television, as a house-band member on different weekly national tv-shows.
Graduating from the conservatory, he joined noted Danish musical director Jan Glaesel's band, doing recording sessions, weekly television shows, and touring as a backing band for Danish entertainer and singer/songwriter Jette Torp. That led to Lars moving to Aarhus, and joining Jette's band. In 2001 Lars played on Jette's Gold-winning album "New Tracks", and over the next 7 years, Lars continued to record and tour with Jette and the band.
Meanwhile, Lars has established himself as a recognized and sought-after session musician. Over the last 30 years, Lars has recorded more than 100 albums released in Denmark.
In 2008 Lars established his own drum studio, The Hitting Room.
In 2017 Lars composed, arranged, recorded, produced and released the album "This Sounds Odd" as a leader of his own band: "Wagner Fusion".
In 2017 Lars launched "Learn Famous Drum Beats" – an e-learning platform with video-lessons for drummers.
Lars currently endorses Yamaha Drums, Sabian Cymbals, Vater Drumsticks & Aquarian Drumheads.